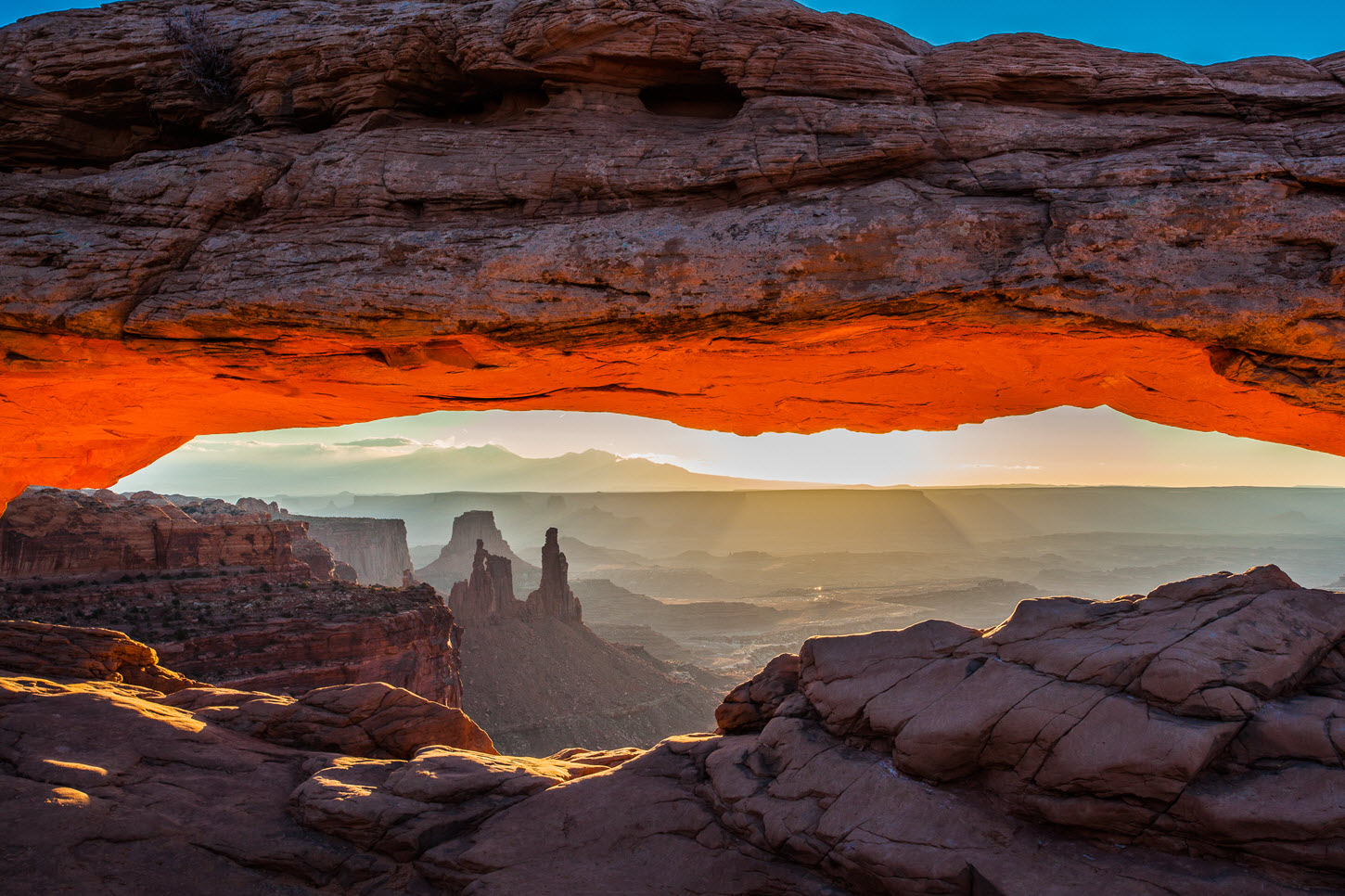 Order Now
The Backpacker's
Field Manual
A COMPREHENSIVE GUIDE TO MASTERING BACKCOUNTRY SKILLS
by Rick Curtis
published by Penguin Random House
Order Now
published by Penguin Random House
by Rick Curtis
A COMPREHENSIVE GUIDE TO MASTERING BACKCOUNTRY SKILLS
The Backpacker's
Field Manual
Order Now
The Backpacker's
Field Manual
A COMPREHENSIVE GUIDE
TO MASTERING BACKCOUNTRY SKILLS
by Rick Curtis
published by Penguin Random House
Order Now
The Backpacker's
Field Manual
A COMPREHENSIVE GUIDE
TO MASTERING BACKCOUNTRY SKILLS
by Rick Curtis
published by Penguin Random House
Order Now
The Backpacker's
Field Manual
A COMPREHENSIVE GUIDE
TO MASTERING BACKCOUNTRY SKILLS
by Rick Curtis
published by Penguin Random House
Explore the Outdoors…
Welcome to the Backpacker's Field Manual Web site. This site is designed to provide companion resources to the latest edition of the book. Since its original publication in The Backpacker's Field Manual has been heralded as 'the best instructional book of its kind.' It is used as a textbook for college outdoor recreation program classes around the country. 
…this book will help you get there.
This is the companion site to the latest edition of the book. You'll find:
The Backpackers Field Manual is a must read for anyone who spends time in the backcountry.
It's portable reference for everything backpacking. I can't imagine heading out into the wilderness without it. It covers everything from first-aid to a few sample recipies.
Most other books just skim the surface of just handful of topics relating to backpacking that this covers in detail as well as many topics that I never read about elsewhere... Great book.